The UK is celebrating Halloween at the end of the month of Stoptober, and with more than half of people trying to quit smoking using e-cigs as a quitting method, it could be things that go vape, not "bump in the night" abroad on All Hallows Eve.
Here are some e-liquid flavours that scream Halloween!
Pure Evil Divine E-Liquid is created in the UK from the finest of ingredients. It's a high-VG content collection, so perfect for cloud creation, and its range includes the Seven Deadly Sins: pride (butterscotch); greed (mango and rice); lust (strawberry custard); envy (spiced apples); gluttony (vanilla custard); wrath (raspberry and coconut); and sloth (berries). If that's not enough for your Halloween hell-raising, then the custard-cream flavoured Scream Queen or berry menthol Cold Blooded might be more to your taste.
Spook Juice is another British range of e-liquids with some fantastically-named flavours that work perfectly for Halloween. Its Witches Brew is a "bubbling cauldron of mouth-watering strawberry, watermelon and kiwi that will have you under its spell from the first inhale!".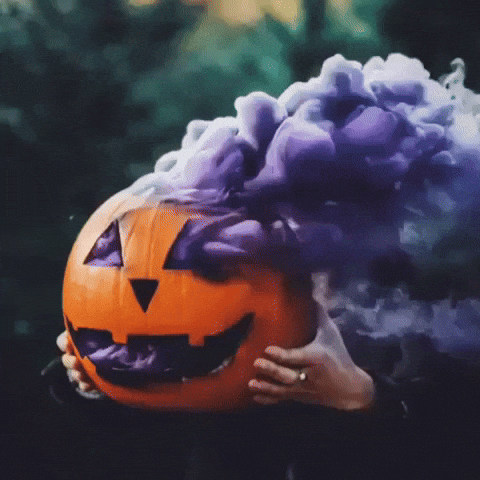 Zombie Haze promises to drag your taste buds back to the living with its pineapple and lime flavours and its Bone Appetit, a taste sensation of lemon meringue pie, is bone-shakingly good.
Perhaps named for the Harry Potter character who betrayed Harry's parents to Lord Voldemort, Canadian brand Dr Fog's Sirius is part of its dessert range, and tastes of strawberry ice-cream.
Juice Bomb has an armoury of flavours, ranging from the blackjack candy Torpedo and liquorice Missile, to its fruit cocktail-flavoured Detonator and strawberry and kiwi Explosion.
Nasty Juice offer Wicked Haze, a mix of blackcurrant and lemonade, and Devil's Teeth, which is bizarre, and yet works – honeydew melon with a hint of fresh mint.
If you think you're It, you might be better with Clown Liquid's Pennywise – "stomped strawberry clown snouts flavoured e-liquid, twisted with pulverized watermelon guts and injected inside baby bubblegum balloon animals."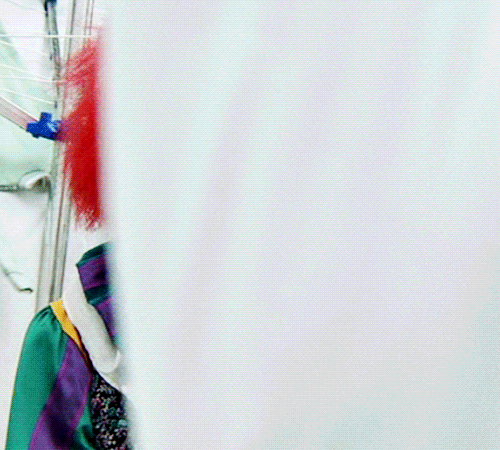 If you prefer your Stoptober less scary, more homely, then you might like to try e-liquids with seasonal scents. Pumpkin is proving popular year-round, not just in the Autumn. Clove, cinnamon, spices and vanilla are all flavours that smell of comfort and you can mix your flavours too, a Halloween trick that guarantees a treat.
E-liquids are available in varying strengths, with or without nicotine shots.
Written by Kelly Regan-Mears.